Welcome to The Lifestyle Vet!
The Lifestyle Vet – providing an exceptional level of health care for your lifestyle block animals, all year round.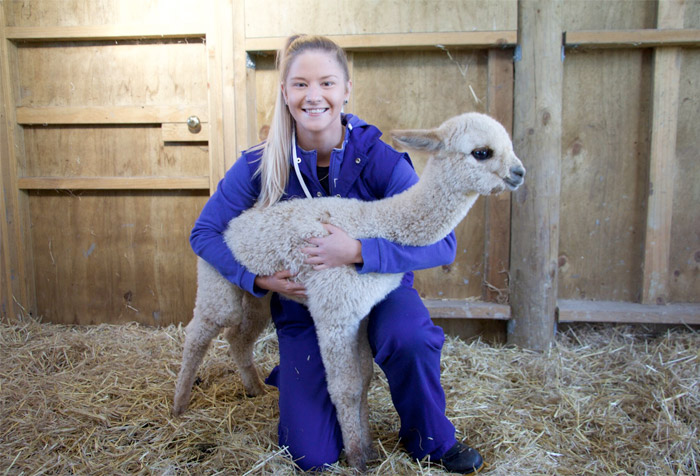 We provide an exceptional level of care for your lifestyle animals
The Lifestyle Vet offers comprehensive and customised preventative health care solutions for lifestyle block animals, to reduce the risk of disease, all year round.
We are here for you and your animals!  Whether your animals are sick, require shearing, or you just want to make sure you're doing the right thing. We are devoted to helping you with all of your lifestyle animal health care needs.
Is there something that your lifestyle block animals need? Contact us today!
About Us