The Lifestyle Vet was founded by a veterinarian that had a dream. Laura realised that there was a substantial lack of support for lifestyle block animal owners in the community. After countless vet emergency visits to lifestyle properties where animals were sick or dying from easily preventable diseases, she pledged to help educate lifestyle owners and to maximise animal health and welfare wherever possible.
Owning a 10 acre lifestyle block is a dream for many. Many lifestylers end up owning an assortment of animals. Animals require regular preventative care to stop at least those diseases that are preventable. Parasite infestations, foot-rot, fly-strike, facial eczema, and vitamin D deficiency are just a few of the many preventable diseases you may have heard of. Luckily these are all diseases that we CAN actually prevent. Knowing HOW to prevent these diseases before they strike is the important part.
The Lifestyle Vet Offers a Range of Services:
At The Lifestyle Vet we work hard to provide the highest standard of preventative care for your animals. We offer a variety of services, ranging from veterinary services specifically for lifestyle animals through to shearing services. Some of the services we offer include:
Annual health plans for lifestyle block animals

Veterinary services

Lifestyle farm consultation services

Shearing Services

Professional alpaca teeth trimming

Yard design and construction

Dead animal burial services

Home euthanasias for lifestyle block animals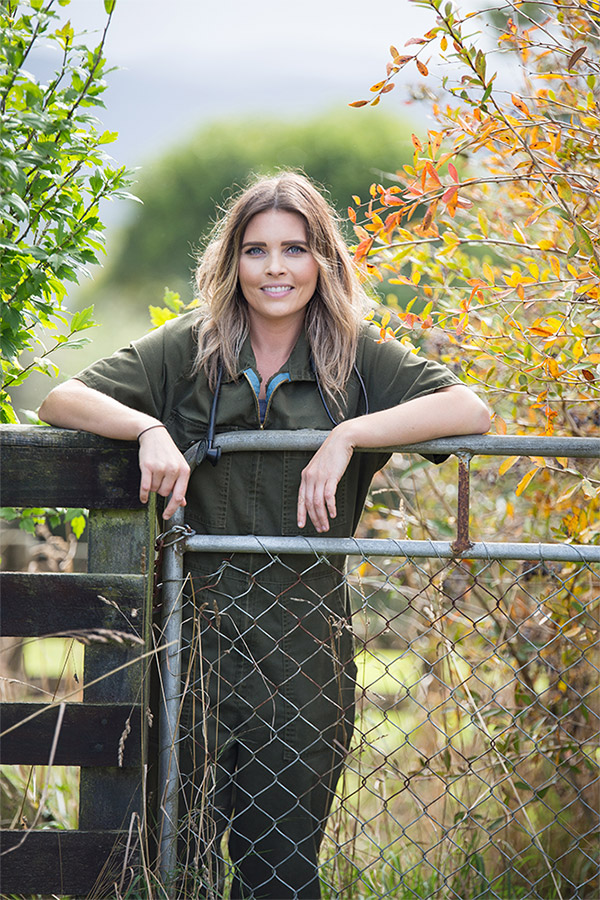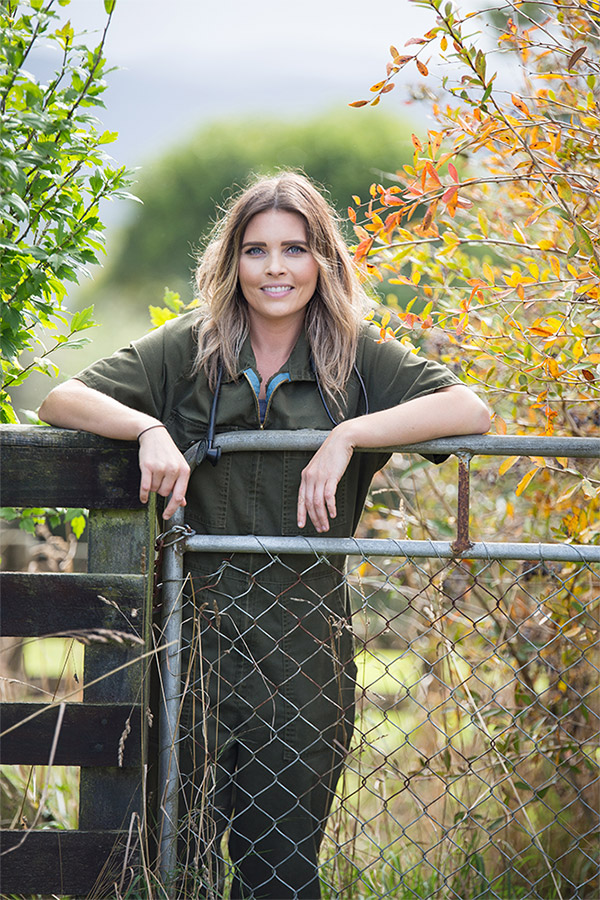 Laura Schwerdtfeger- Director and founder
Laura graduated from Massey University with a Bachelor of Veterinary Science and a Bachelor of Science. Laura has practiced as a dairy vet, sheep and beef vet, companion animal vet and lifestyle vet. After working with a diverse range of animals, she pursued her passion in lifestyle animal medicine and surgery, with a special interest and focus on preventative medicine. Maximising animal health and welfare by creating and implementing preventative health care strategies and educating animal owners is something Laura believes very strongly in. Laura has a special interest in alpaca and llama medicine.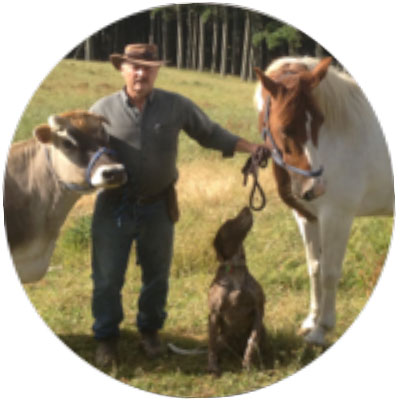 Richard Logan – Animal Home Burial Services
With over 30 years farming experience, Richard Logan is passionate about  helping people through the hard times to provide solutions. With a fleet of diggers and trucks, no job is too difficult, whether it's burying animals or rescuing them from difficult locations in emergency situations.
Barry Jones – Lifestyle & Commercial Sheep Shearing
Barry has been a full time shearer for over 30 years. Originally from Taranaki, Barry now operates throughout in wider Auckland region. Barry's fantastic skill set and animal handling technique enables the shearing process to be carried out efficiently so that minimal stress is imposed on the animal. His battery powered cordless shears also enable him to carry out the job anywhere, regardless of power supply.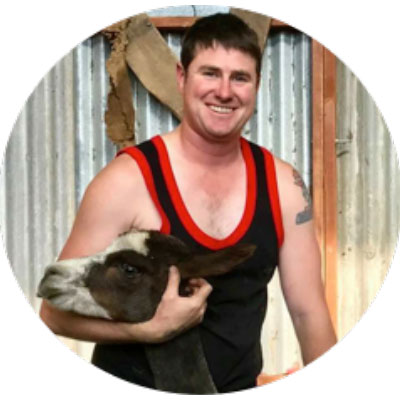 Nigel Wood – Lifestyle & Commercial Alpaca Shearing
Nigel is originally from Invercargill and has been a full time professional alpaca shearer for over 10 years, shearing up to 10,000 alpacas every year. Nigel shears all throughout NZ, Australia, the UK and Sweden. Nigel has won the Australian shearing competition for the past 2 years in a row and he prides himself on promoting animal health and welfare by handling all alpacas gently.