The Lifestyle Vet's  Veterinary Animal Health Care Plans 
Do any of these scenarios apply to you?
Do you forget to provide your lifestyle animals with preventive treatments?
Are you new to owning a lifestyle block and have no idea where to start?
Do you end up with huge veterinary bills on your lifestyle block?
Do you just want to make sure your animals are getting the best care possible?
Do you find it difficult to handle your animals?
If you've answered YES to any of the above questions then The Lifestyle Vet can help you!
The Lifestyle Vet's animal health care plans are specifically designed for you!
Whether you live a busy life, or just want to ensure that your animals are getting the best health care possible, with our proactive and customised veterinary health care plans you no longer need to worry about forgetting to treat your animals. Our team of professionals ensure that your animals are cared for all year round. 
Veterinary health care plans are available for the following species:
Camelids- Alpacas and Llamas

Sheep

Goats

Cattle

Pigs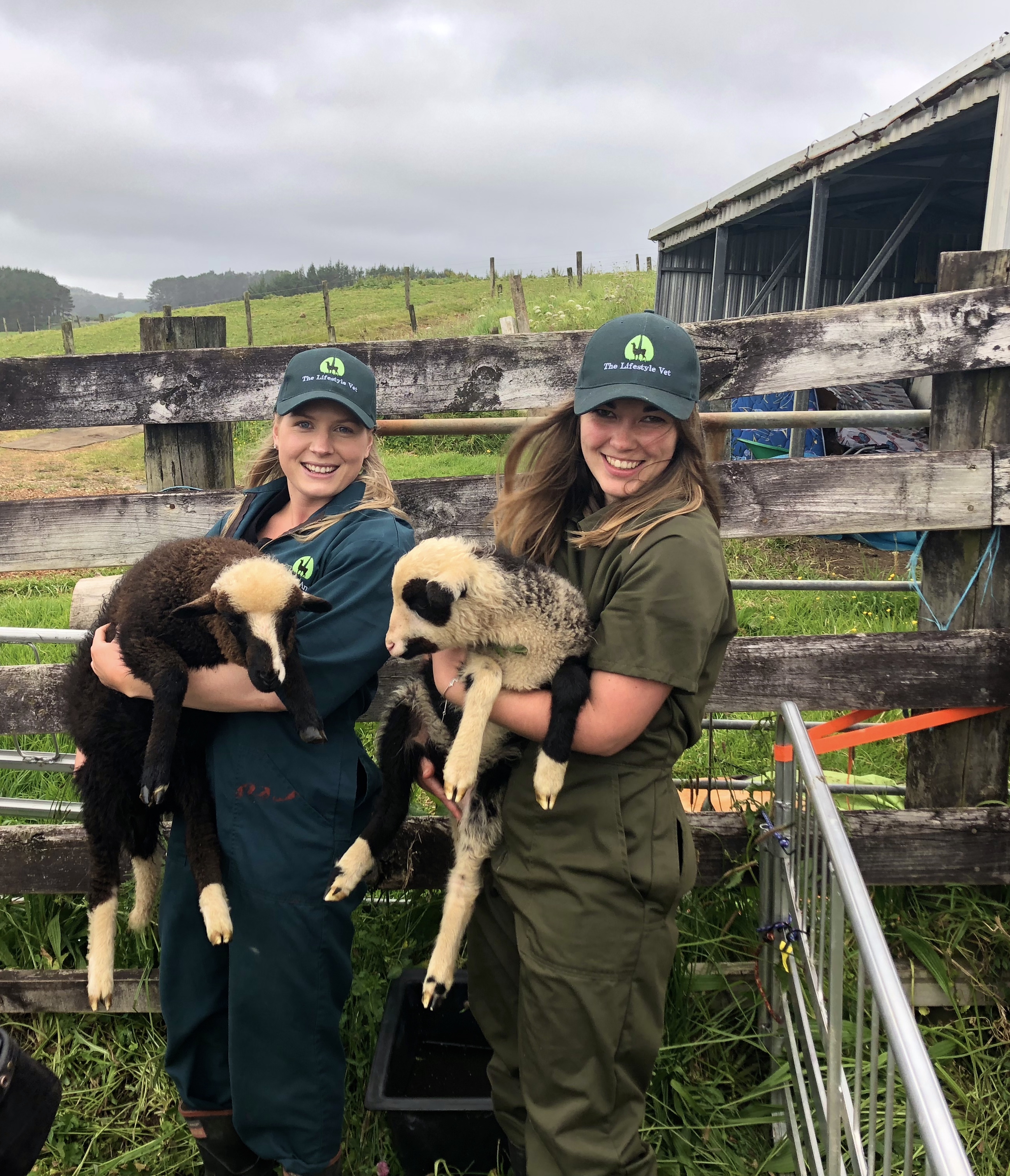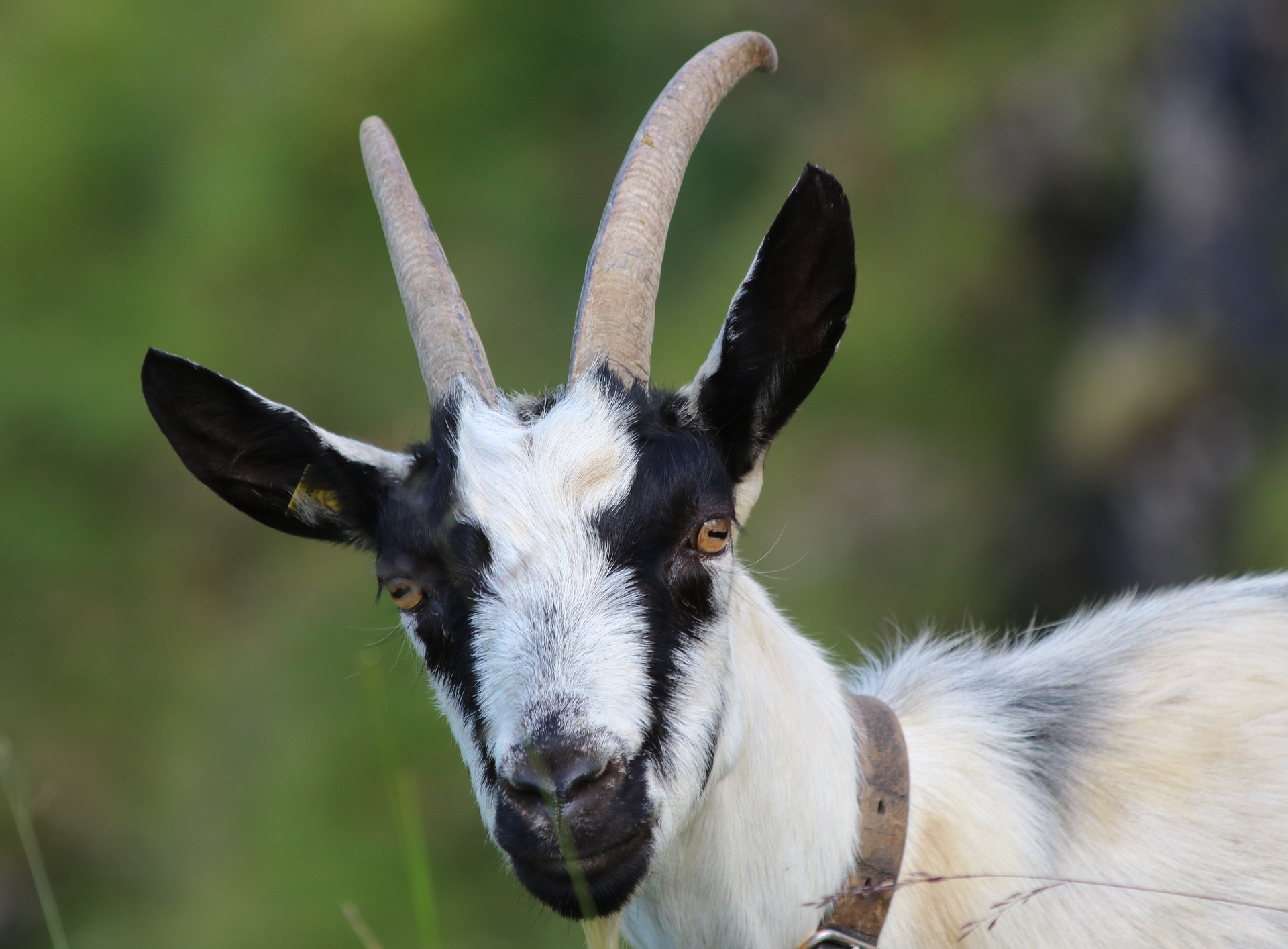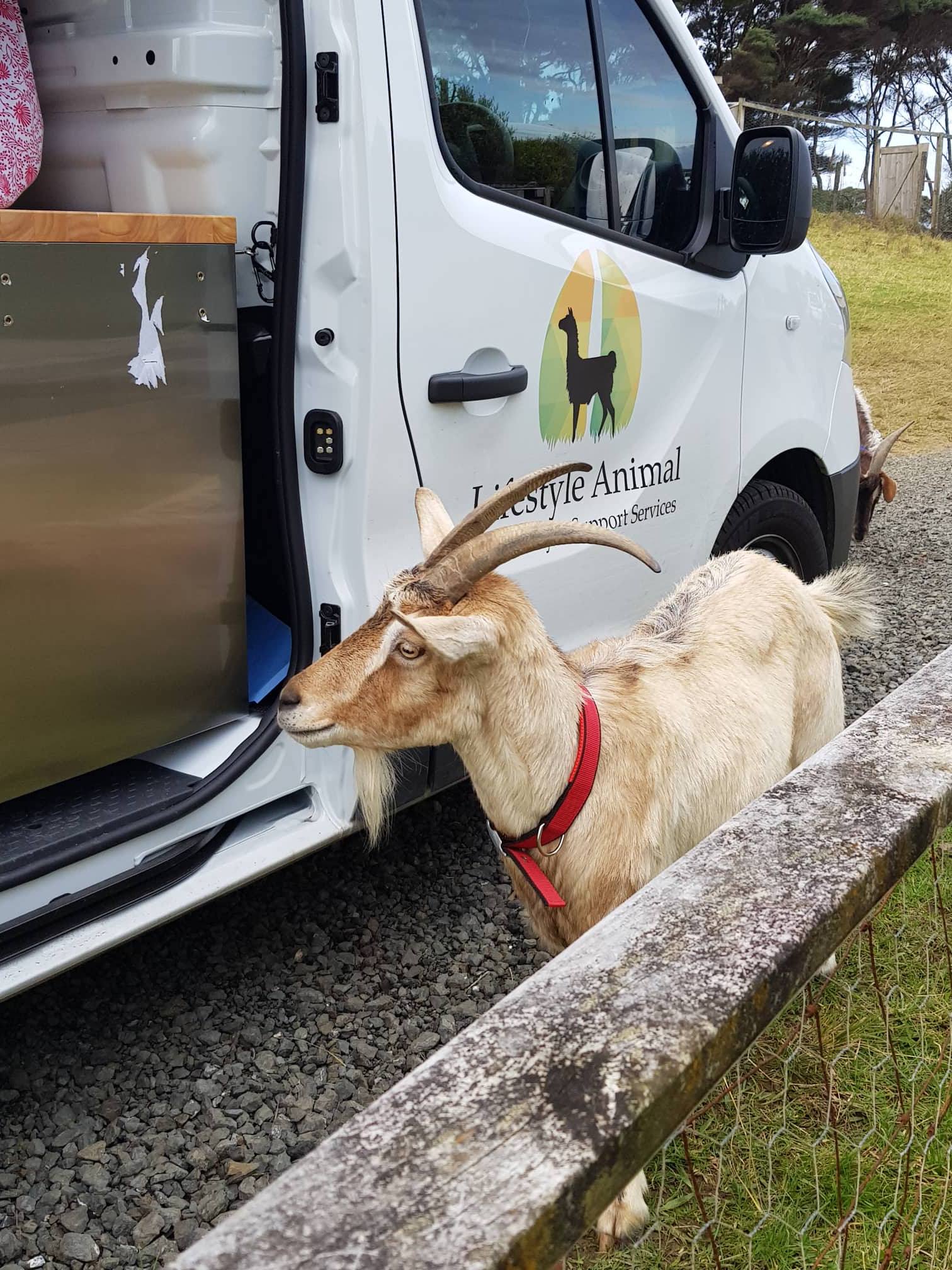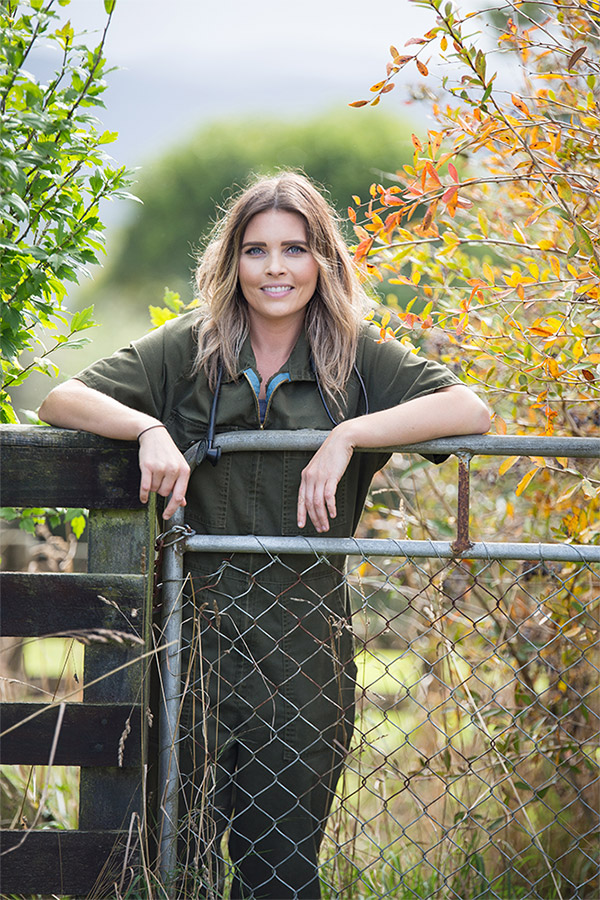 Our team will come out to see you numerous times a year to provide all the necessary treatments. All of our health care plans come in the form of annual subscriptions to ensure that a structured and efficient health care system is implemented all year round. 
What products do we use?
Every lifestyle block is different and therefore all of our veterinary health care plans are customised to meet your needs and the needs of your animals. The products that are chosen to treat your animals with are specifically tailored to meet your animal's health care needs. These requirements may even differ from one animal to the next.