LASS Sheep & Alpaca Shearing Services
Shearing is an important part of keeping your sheep and alpacas healthy. Long fleece increases the risk of flystrike, heat stroke and the fleece becomes very heavy to carry around when it gets wet.
Sheep and alpacas require shearing AT LEAST once a year. Shearing should be carried out between October and November before the summer months. Sheep usually require a pre-winter shear between April and June.
Our experienced and professional shearers have all been hand picked. We pride ourselves on our ability to handle animals in a way that is gentle and imposes minimal stress. Get to know our shearers better by clicking here.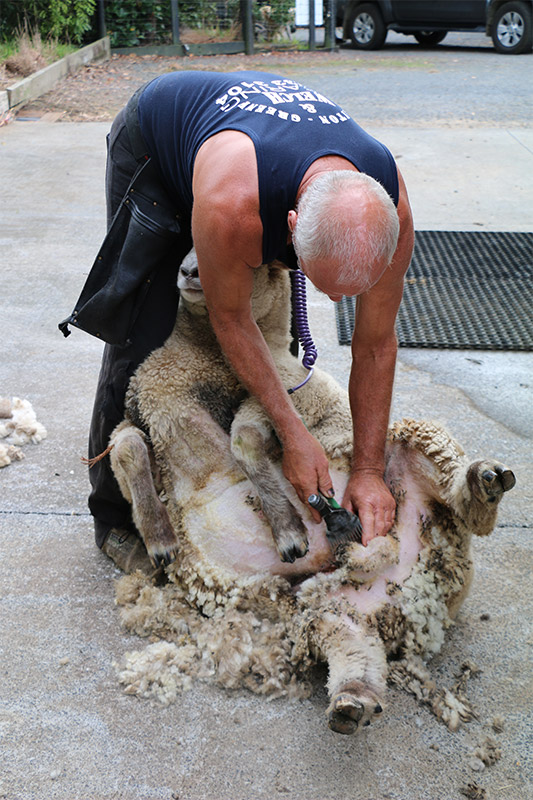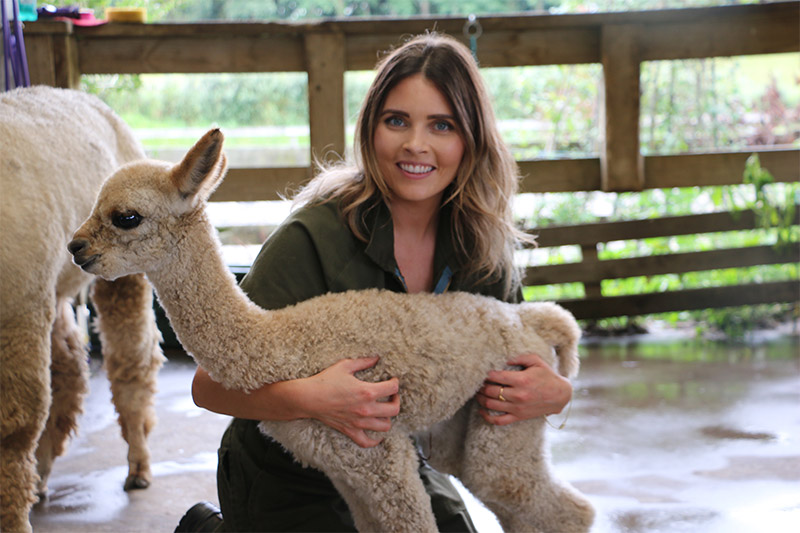 Our Shearing Services Offer the Following
Alpaca tilt table & floor method shearing- includes foot trimming and skin inspections
Sheep shearing of any number
Synchronisation of shearing with annual health plan subscription visits
Emergency shearing services in heat stressed and fly-struck animals
Our shearers have all the tools to carry out the job anywhere, without even requiring power supply!
Hand held battery powered shearing devices for small numbers of animals
Portable generator with shearing stand for large numbers of animals
Portable gates to create yard facilities
Mustering of animals using with and without the use of experienced eye dogs that move stock quietly and efficiently
Removal of unwanted fleece for sheep
Delivery of fleece to 'Pacific Alpacas' on your behalf
Call us today to book your alpacas and sheep in well in advance to guarantee your spot on our run days.