THE LIFESTYLE VET
Providing an exceptional level of veterinary care for your lifestyle block animals.
Our Valued Services Include…
Veterinary Animal Health Consultations

Disease Prevention & Management Plans

Vaccinations, Drenching & Husbandry Procedures

Hoof Care & Lameness Investigations
Farm Walk and Lifestyle Block start-up Consultations

Alpaca Dentistry

Referral options for Radiography & Orthopaedic surgery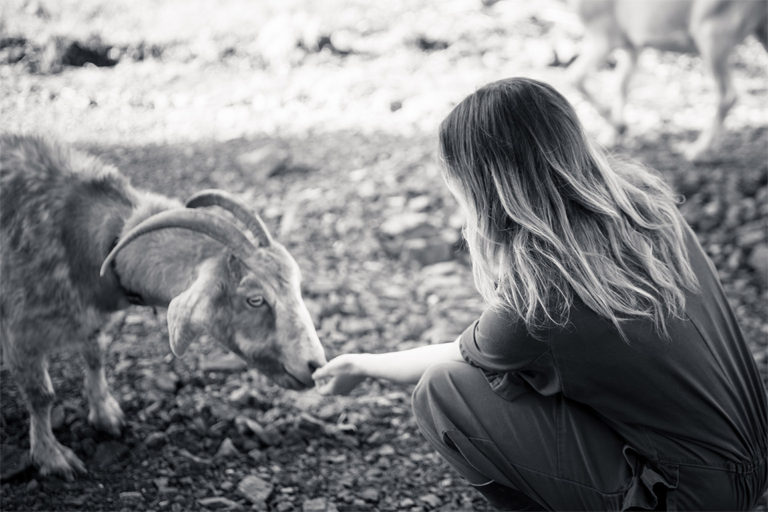 Veterinary Designed Annual Health Plans
Laura strongly believes that her role as a veterinarian involves more than just treating animals once they are sick and injured. She is passionate about providing animal owners with preventative strategies to reduce the incidence of disease in their beloved lifestyle animals.
After visiting countless sick animals, all of which were suffering from easily preventable diseases, Laura pledged to create an all-in-one preventative health care service. This service has been specifically designed for lifestyle block animals.
Your animals also receive heath checks on a regular basis (4-6 times a year) by a qualified veterinarian, rather than a one-off check when your animal is already sick. Shearing can be booked in for you well ahead of time to ensure that your animals are shorn at the appropriate time of the year. Her LASS veterinary health plan services are available for sheep, goats, alpacas, cattle and pigs.